International Student Mentoring Program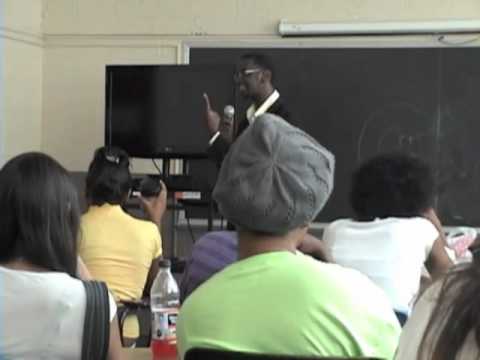 STEP BY STEP RESOURCE GUIDE for
INTERNATIONAL STUDENTS
learn the
ESSENTIALS to NAVIGATE THE PATH & SUCCEED
Are you one of the millions of smart and hardworking young people hoping to study abroad as international students? Have you once thought of starting the process of becoming an international student only to realize you have no idea where to start, What colleges to choose, how to apply, how to get a visa, how to travel and live abroad and how to pay for your college?
In the International Student Success Program, Nigel takes the pressure off you and mentors you one-on-one. Nigel talks directly about things that are crucial to success and often difficult to talk about:
Managing the Interviews
Finding Funding for School
Making Positive Choices
A comprehensive database of scholarships and DEADLINES for you
Motivation to succeed
How to manage the US College System
The importance of following a role models
He talks about all these things in a way that's entertaining and grabs the attention of even the most difficult student immediately. It's not a textbook. It's a Step-by Step Guide from someone who's been there and wants you to succeed.
Here is what you will get:
ONE – complete step-by-step resource guide
One CD – interview with 4 students "HOW I SUCCEEDED"
DETAILED SCHOLARSHIP LIST FOR INTERNATIONAL STUDENTS
BONUS # 1 – Life's Ultimate Ticket – Book
BONUS #2 – DVD– 7 Habits of a Successful Student
Here what others are saying
"…it's so good to have someone who experienced this journey to tell you of the pitfalls. Nigel really beaks it down Step by Step."
- Tiffany, TX
"Not everyone shares these steps with you. If I had known this when I first came to the US I would not have had such a bad experience. Many people do not tell you what you should do and then you get into trouble. Thank Nigel"
- Gary, Pittsburg
"I was looking for money after all my resources run out and I did not know I qualify for Scholarships. If I had known this, I would have saved myself so much pain and frustrations. Being an international student is like a puzzle and very few understand it."
- Judith, Ghana
"….my advisor told me that my school does not give any assistance and scholarship to International Students, if I had known this, I would have chosen a school where I can find the resources and avoid dropping out of college. I was paying $40,000 each year and I ran out of money. Thanks for the list of scholarship; I now have a second chance."
- Mohammed, Ethiopia.